Home
Welcome to 6th Grade Math and Science -- Room 6D

Meet Mrs. Collins
I am excited to be a new addition to the Aristoi Classical Academy faculty this upcoming 2019-2020 school year. This will be my fourth (4th) year teaching middle school Math and Science. I have a Bachelors Degree in Finance and a Masters in Secondary Education from Texas State University, in San Marcos, Texas. I currently hold Texas and Oklahoma teaching certificates for 4-8 Math, 4-8 Generalist and 6-12 Business Education.

When I am not in the classroom, I am enjoying spending time with my family. My husband and I have been married for 20 years and we have a 29 year old son and a 14 year old daughter. My husband and I enjoy watching our daughter play volleyball both in high school and during the club season.
Due to my husband's job, we have lived in numerous areas, traveled to numerous places and have made lots of great memories and friends along the way.
The best way to contact me is via email
The 6th Grade team will be using Class Dojo this year so feel free to begin to familiarize yourself with it as we begin this upcoming school year. https://www.classdojo.com/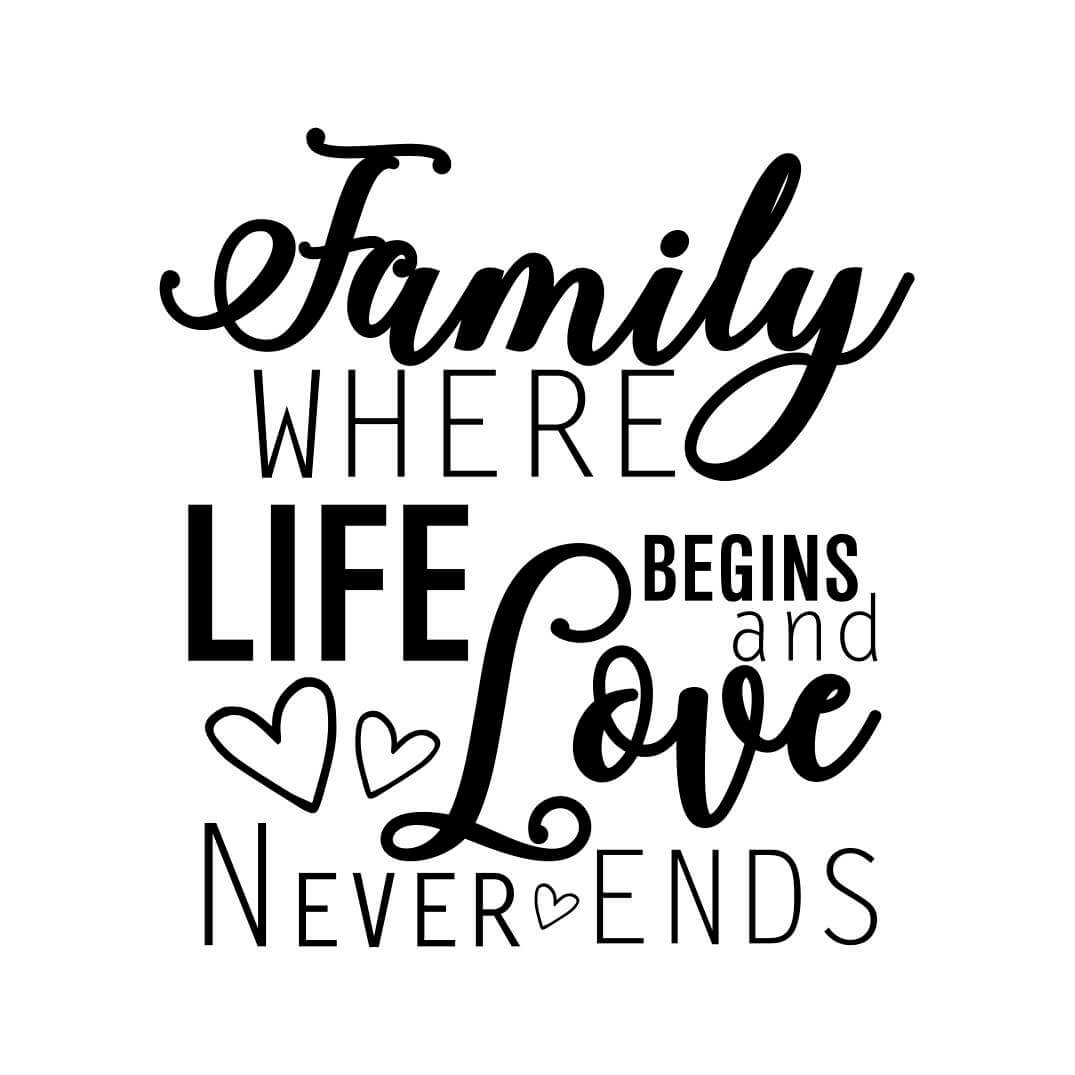 Upcoming Events:
Science Project: Due 11/8/19